What skills do student athletes really need to succeed?
Our program helps young people develop essential skills through sports.
Student athletes are often asked to handle significant pressures. Be bigger, faster, stronger. It's no wonder so many lose touch with the passion and fire that inspired them to compete in the first place.
They may seem outwardly confident in their skills, but there's plenty of room for self-doubt and anxiety. This could stem from an injury, a loss, or a coaching change. No matter the reason, it's completely normal to be plagued by doubt, anxiety and stress.
That's where our program comes into play. It's designed to help young athletes competing in any sport at any level overcome the obstacles that prevent them from achieving success. We'll teach them how to:
Rekindle passion and strengthen motivation.

Build a strong support system.

Create a personal highlight reel of past successes.

Set powerful and meaningful goals.

Build mental strength and resilience – a "winning mindset."

Emulate the best practices of elite athletes.
We want to help your youth athletes meet their fullest potential.
Learn from world class coaches.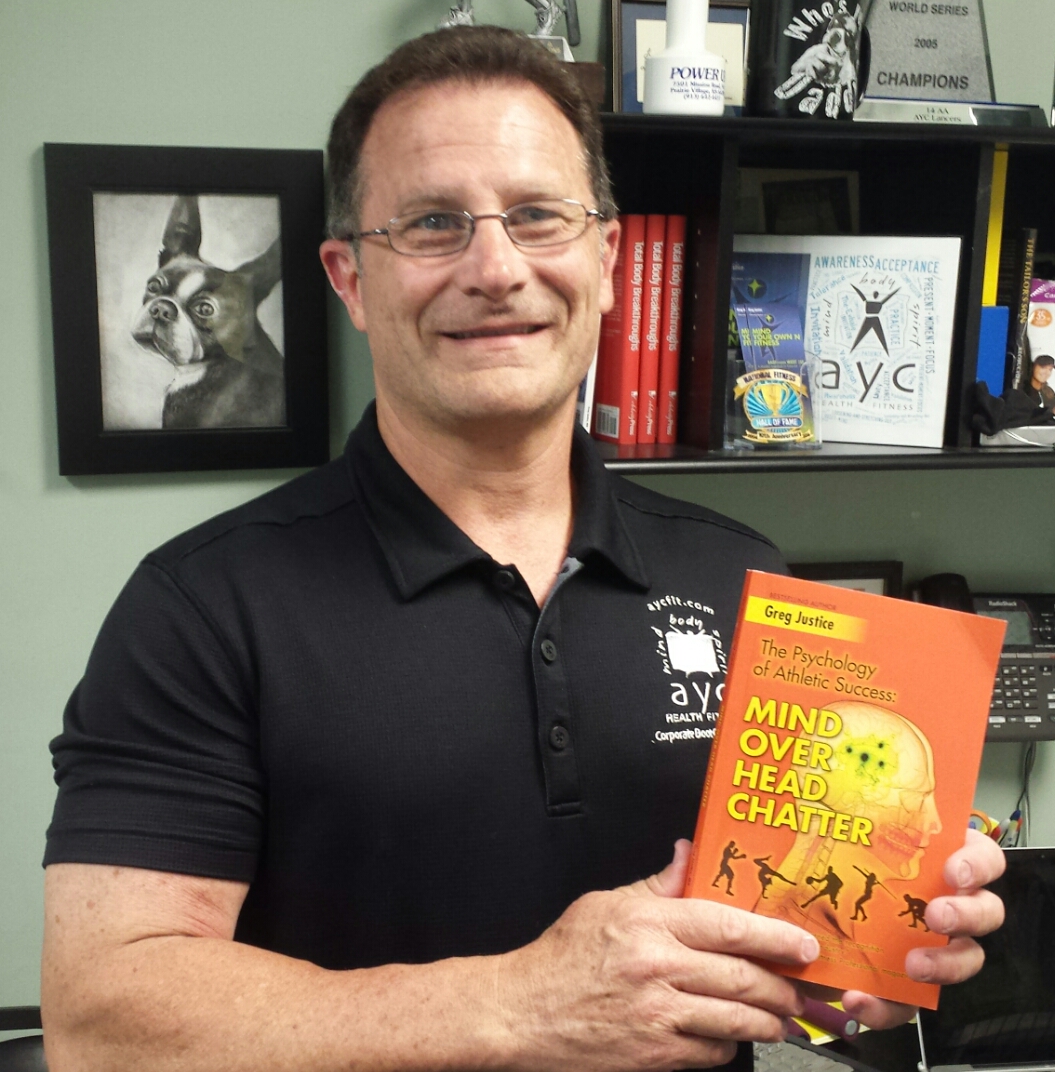 Greg Justice
Greg founded AYC Health & Fitness, Kansas City's original personal fitness training center, in May 1986, and is still training today. He has also written several books and is the CEO of Scriptor Publishing Group.  He was inducted into the National Fitness Hall of Fame in 2017.
Contact: greg@mindoverheadchatter.com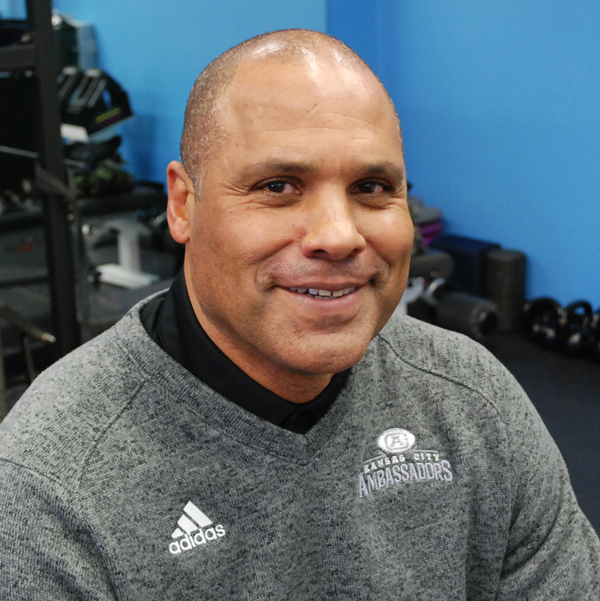 Art Still
Art Still was a 1st round draft pick of the Kansas City Chiefs in 1978 and played 12 years in the NFL. He was inducted into the Chiefs Hall of Fame in 1998. Art is the CEO of Still 4 Life and dedicates his time to improving the lives of children and adults through health and fitness.
Contact: art@mindoverheadchatter.com